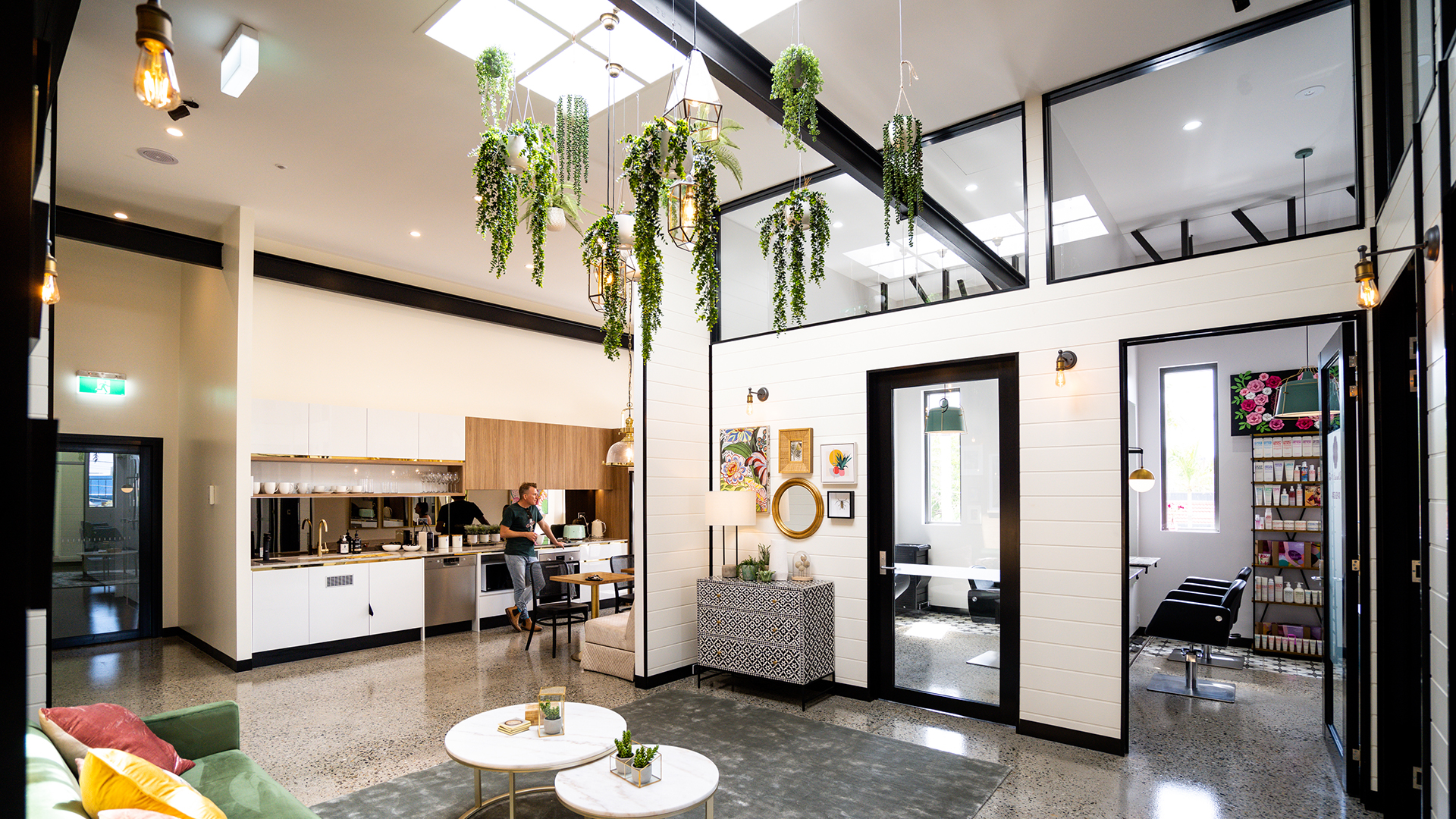 Thomas Brown Shopfitters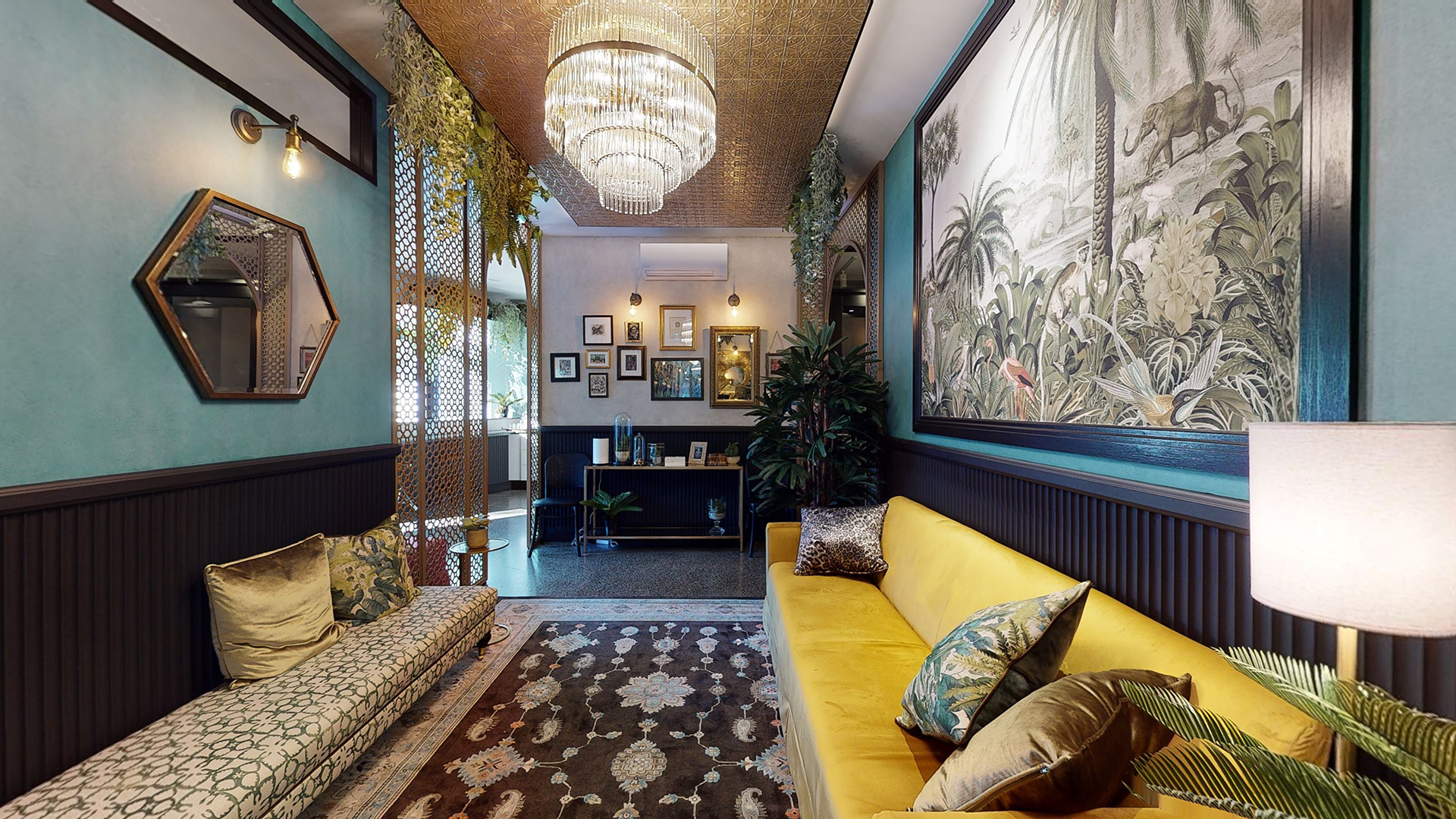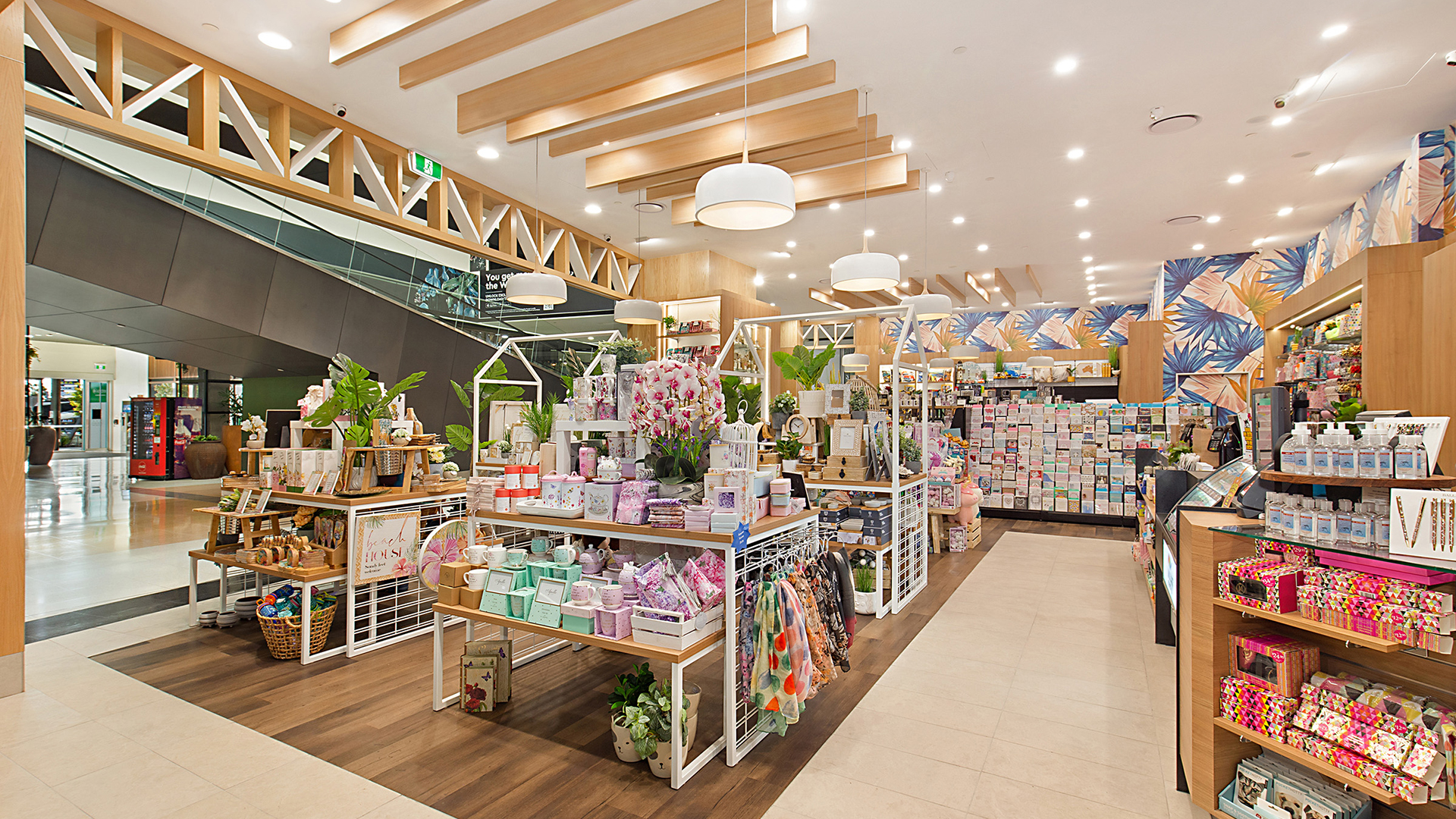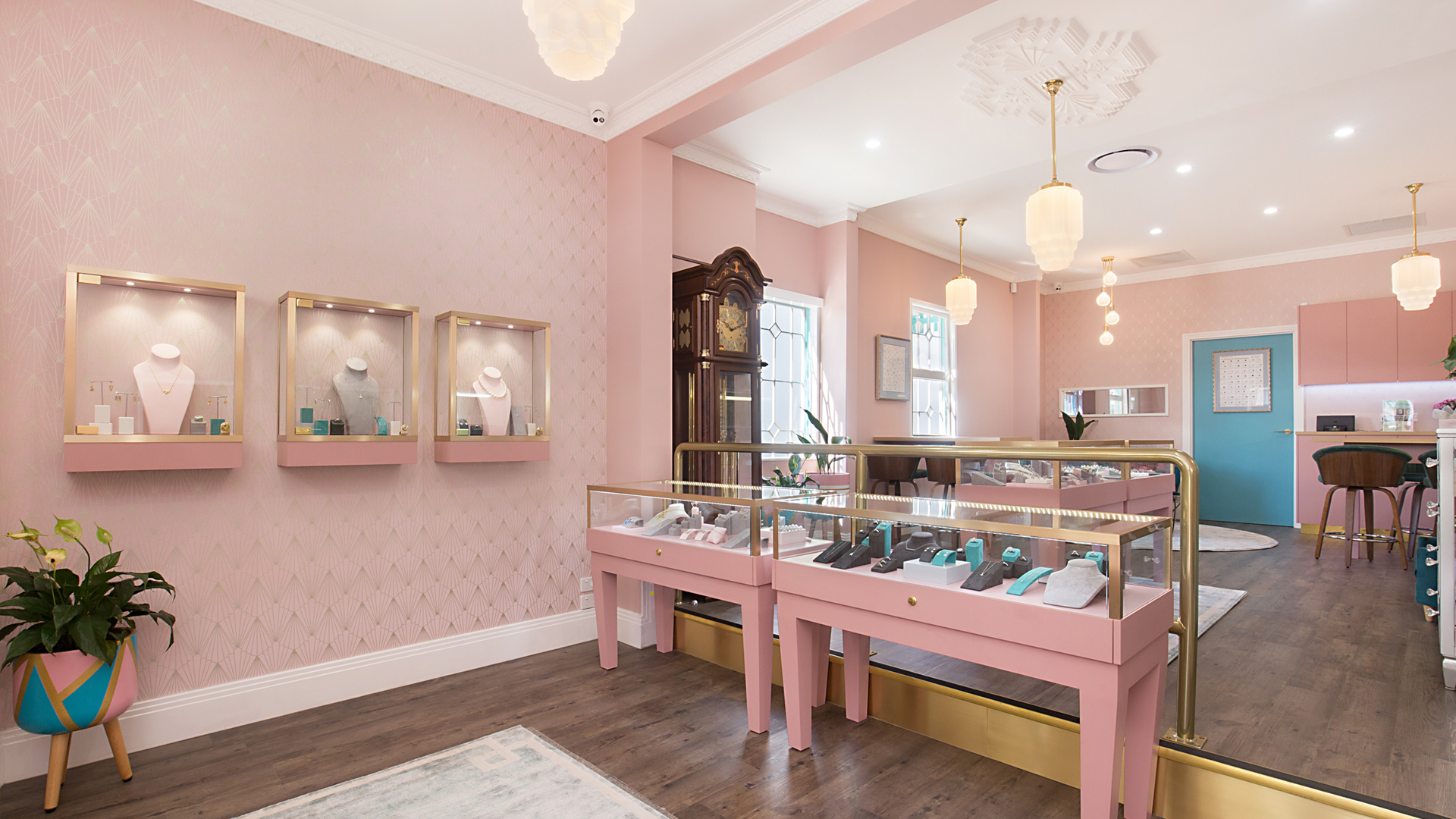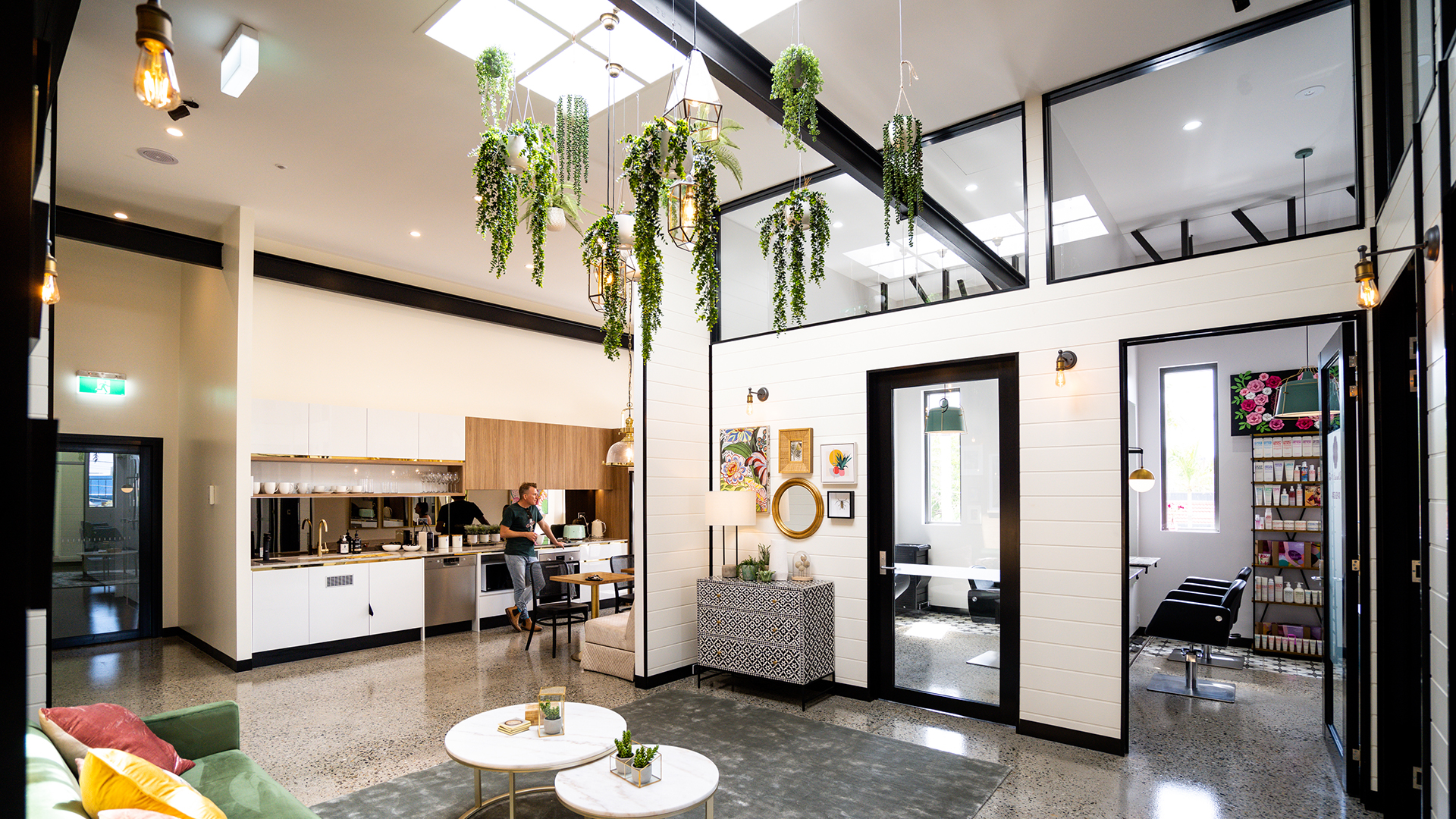 Thomas Brown
Shopfitters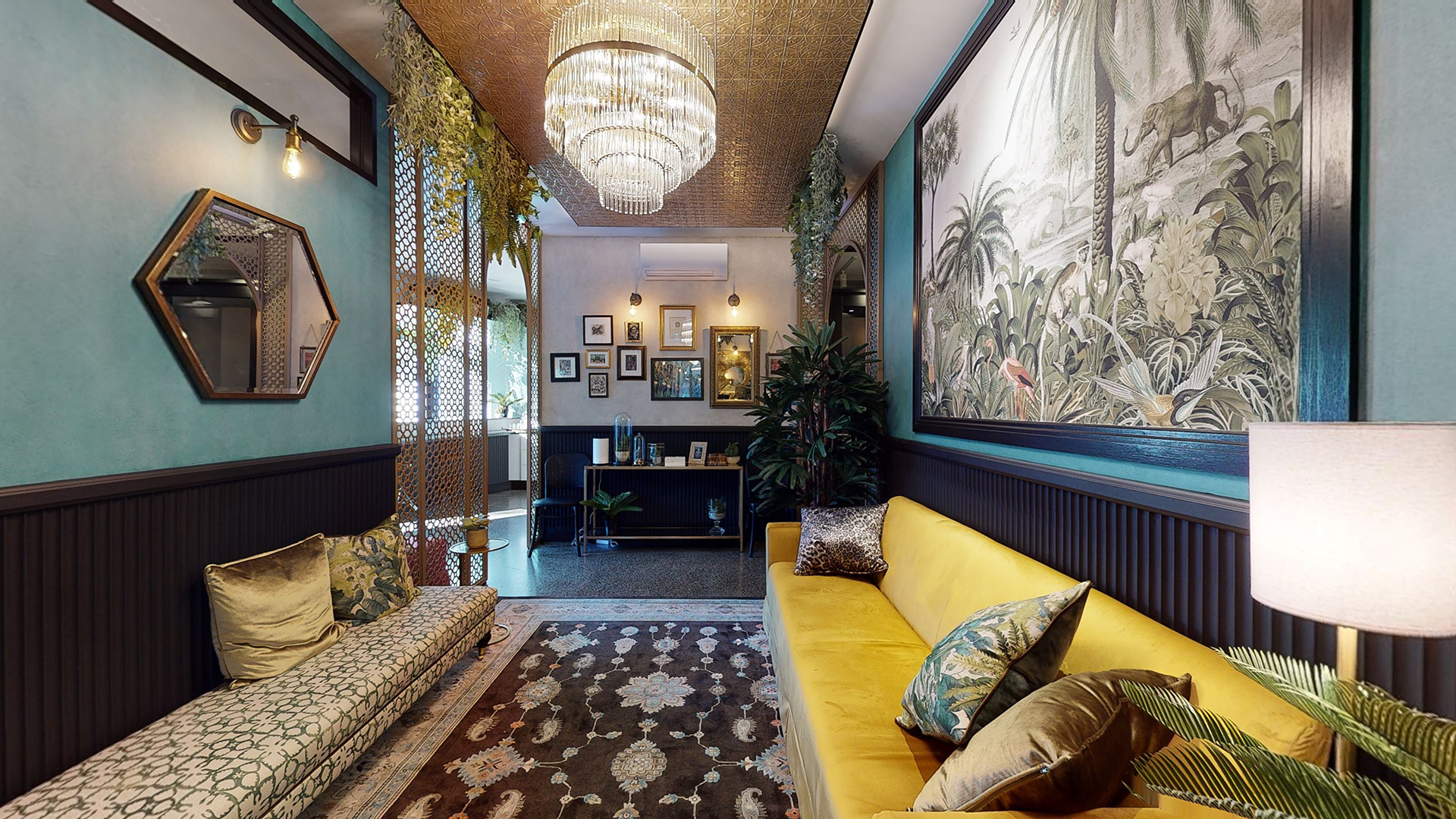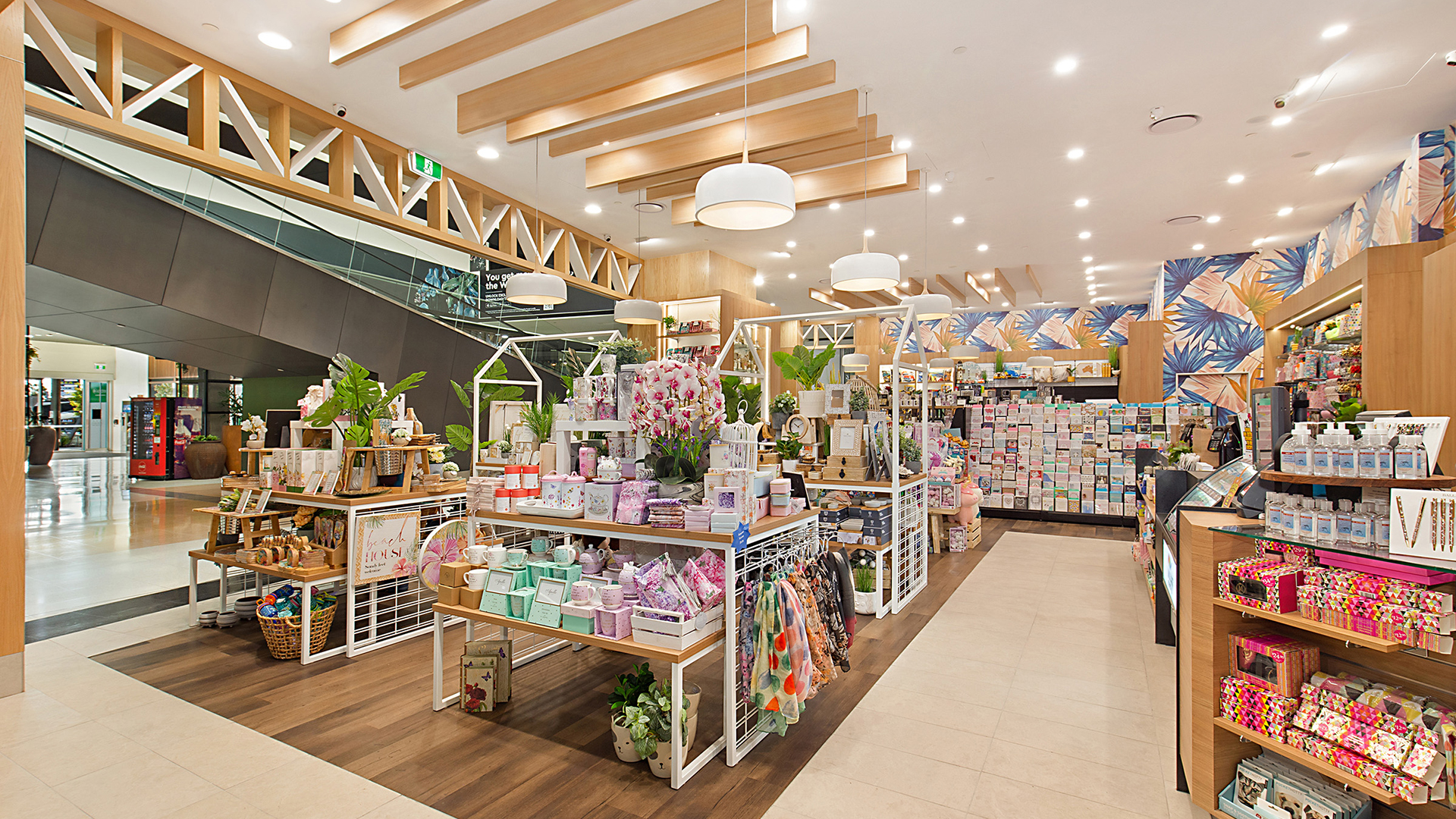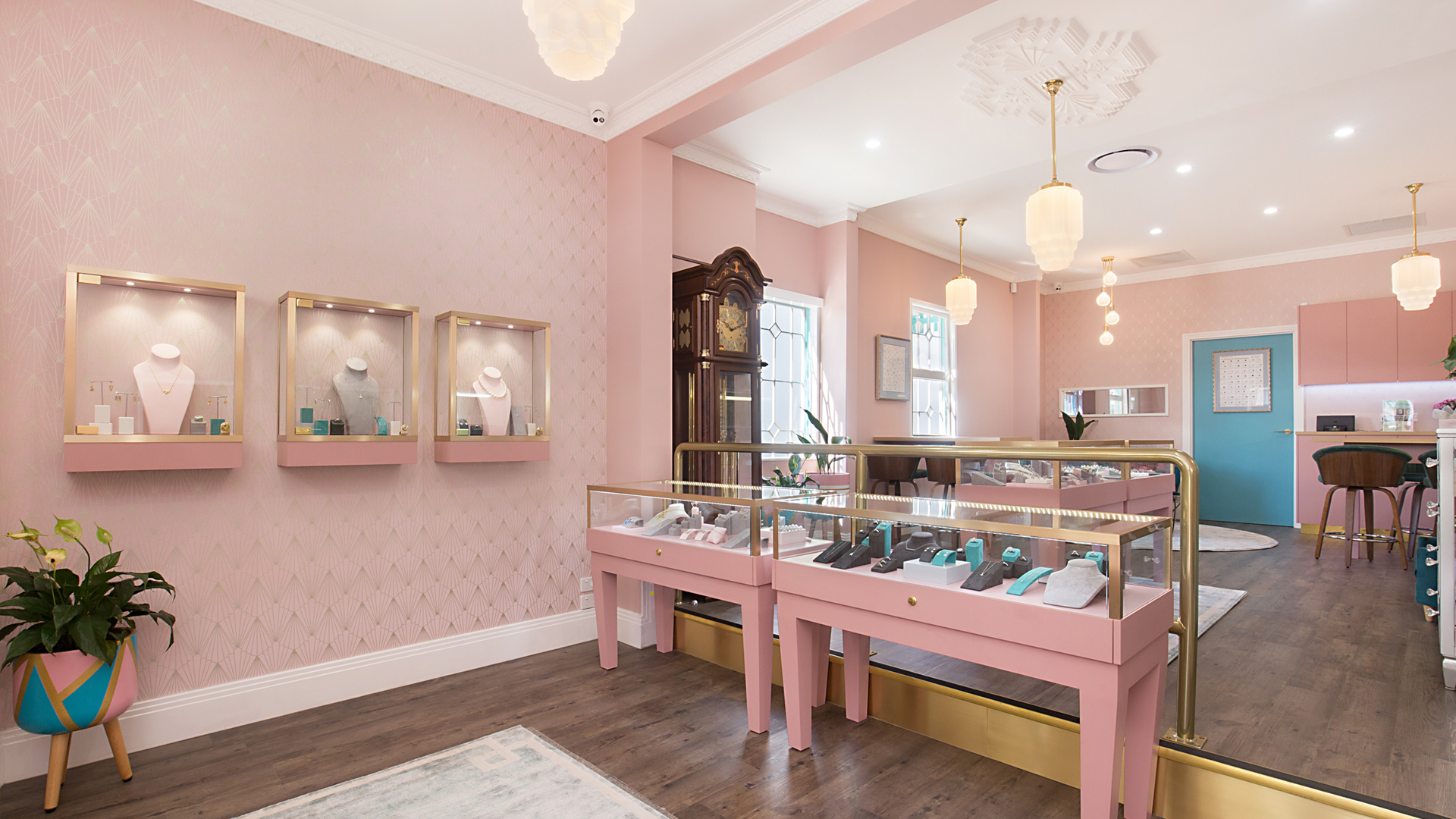 You can trust Thomas Brown Shopfitters to be on time, every time.
If you're looking for a reliable and proven Shopfitting team in Brisbane who can quickly understand your brand and goals and help you transform your vision into a reality, then please feel free to get in touch with Thomas Brown Shopfitters today. We would love to help you get the look, feel and results you need.
With over 40 years' experience and a portfolio of delighted clients, the Thomas Brown Shopfitters name is a leader in the National Shopfitting industry.
Contact Us Today
Our loyal & highly experienced team will guide you in your fitout from concept to completion.