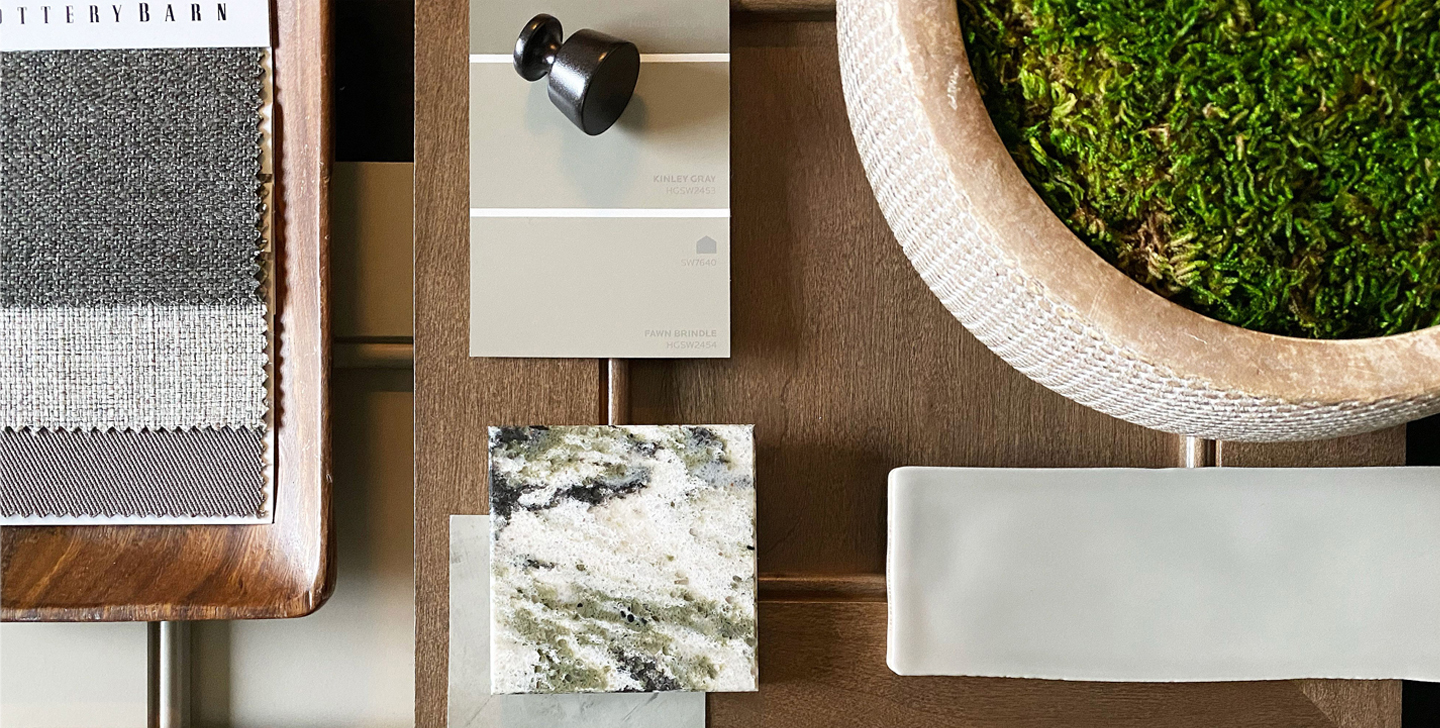 Getting Your Shopfitting Design Right Is Important to Us
Your new fitout will become the physical face of your business and we understand how critical it is to get the design right. For this reason, we take all possible measures working collaboratively with you to find the right tailor-made solutions for your shopfit.
At Thomas Brown Shopfitters we design your Shopfittings in-house. We take your ideas from an initial concept to full detailed construction drawings ready for the installation phase of your shopfit.
over 37 years' experience
Full in-house Shopfitting Design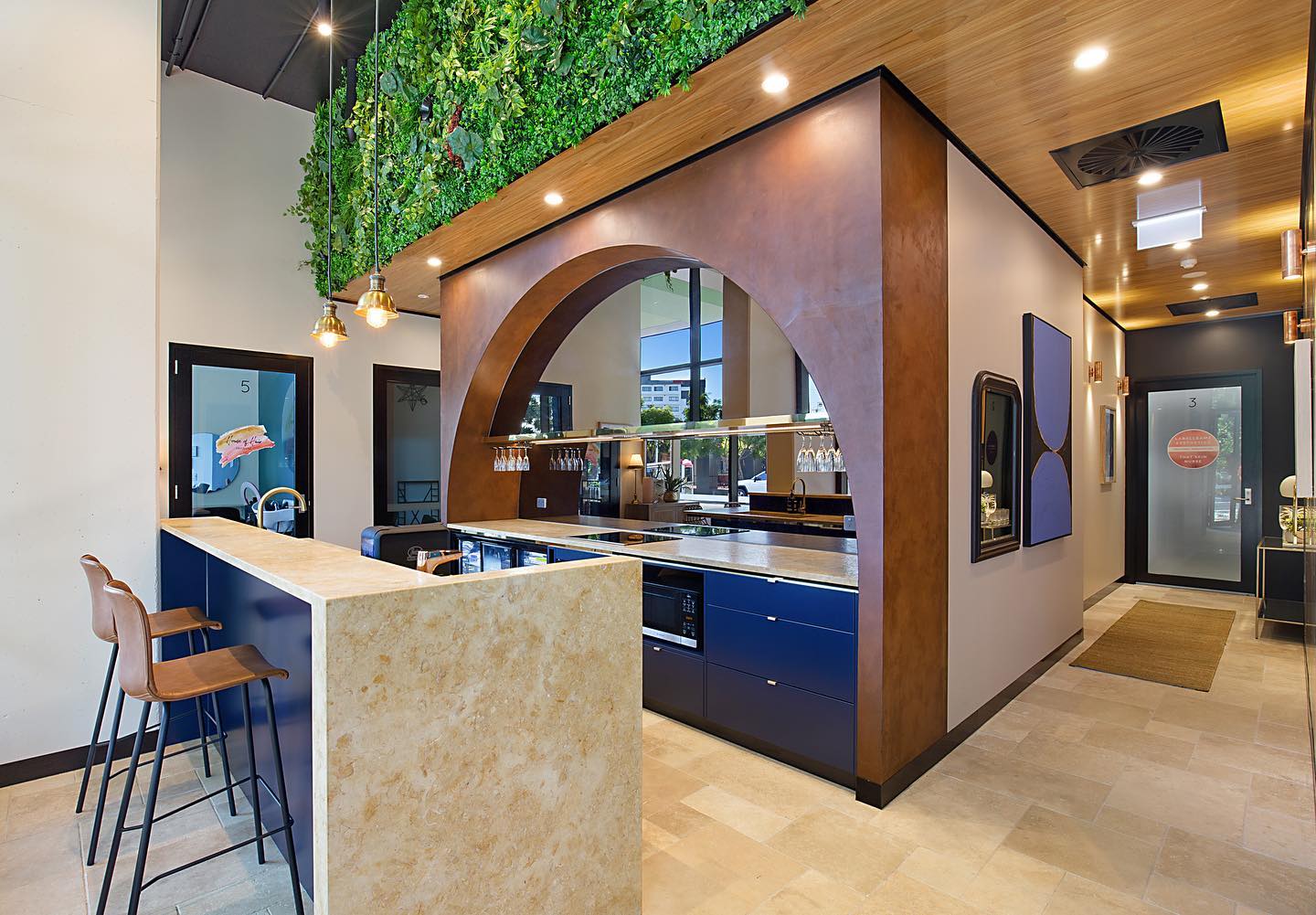 What can you expect from your shopfit design:
Initial consultation
Design brief
Site review
Concept development
Survey plan and measure
Initial design sketches
Documentation and drawings
Preliminary costing
Planning lodgement and approval processing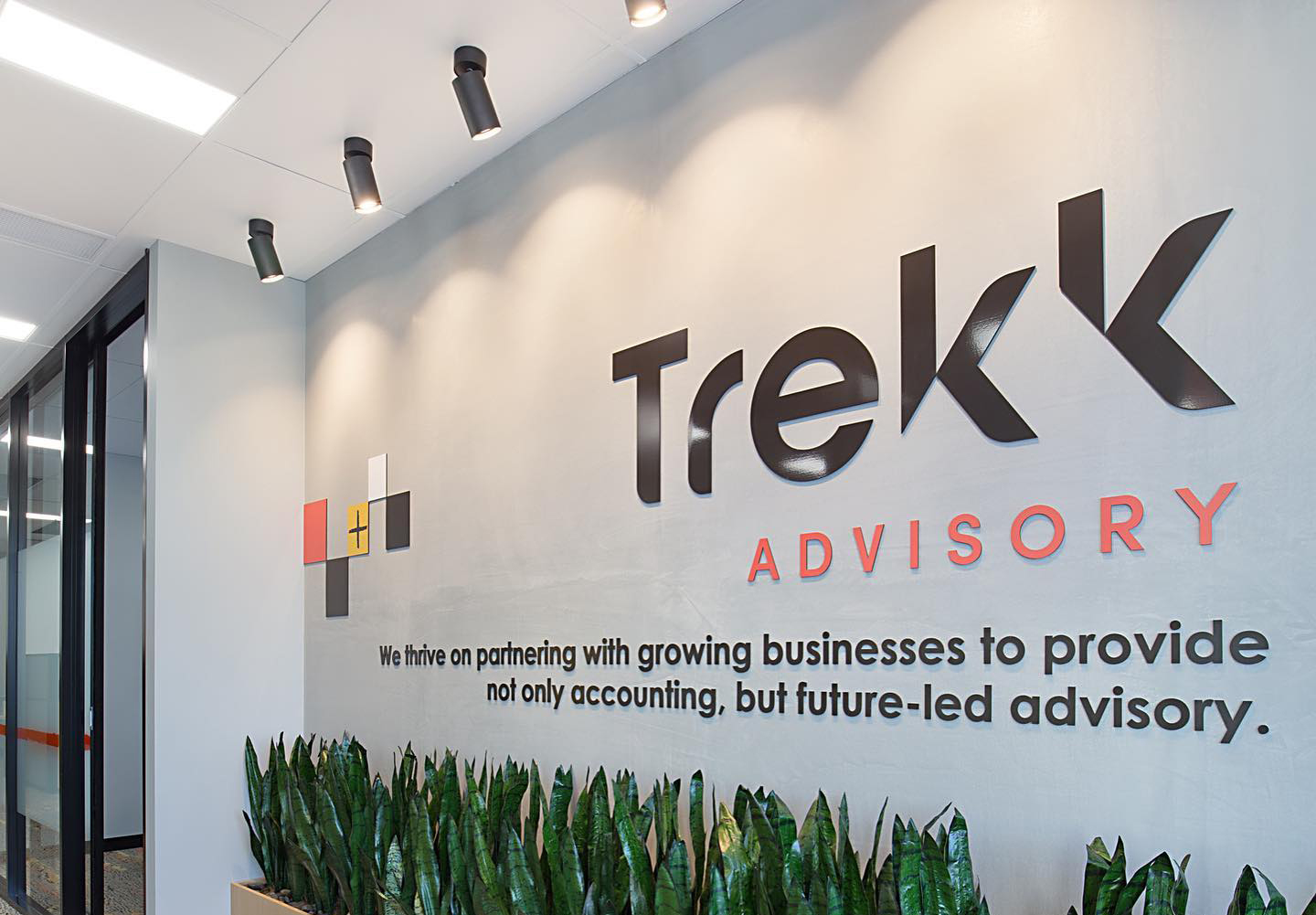 The Difference
The difference you will find when you choose to design your shop is our enthusiastic dedicated team. Thomas Brown Shopfitters have, cver 30 years experience to draw upon for design inspiration; a passionate and enthusiastic team that love what they do; and highly qualified tradesman and designers that are results driven.
Contact Us Today
Our loyal & highly experienced team will guide you in your fitout from concept to completion.