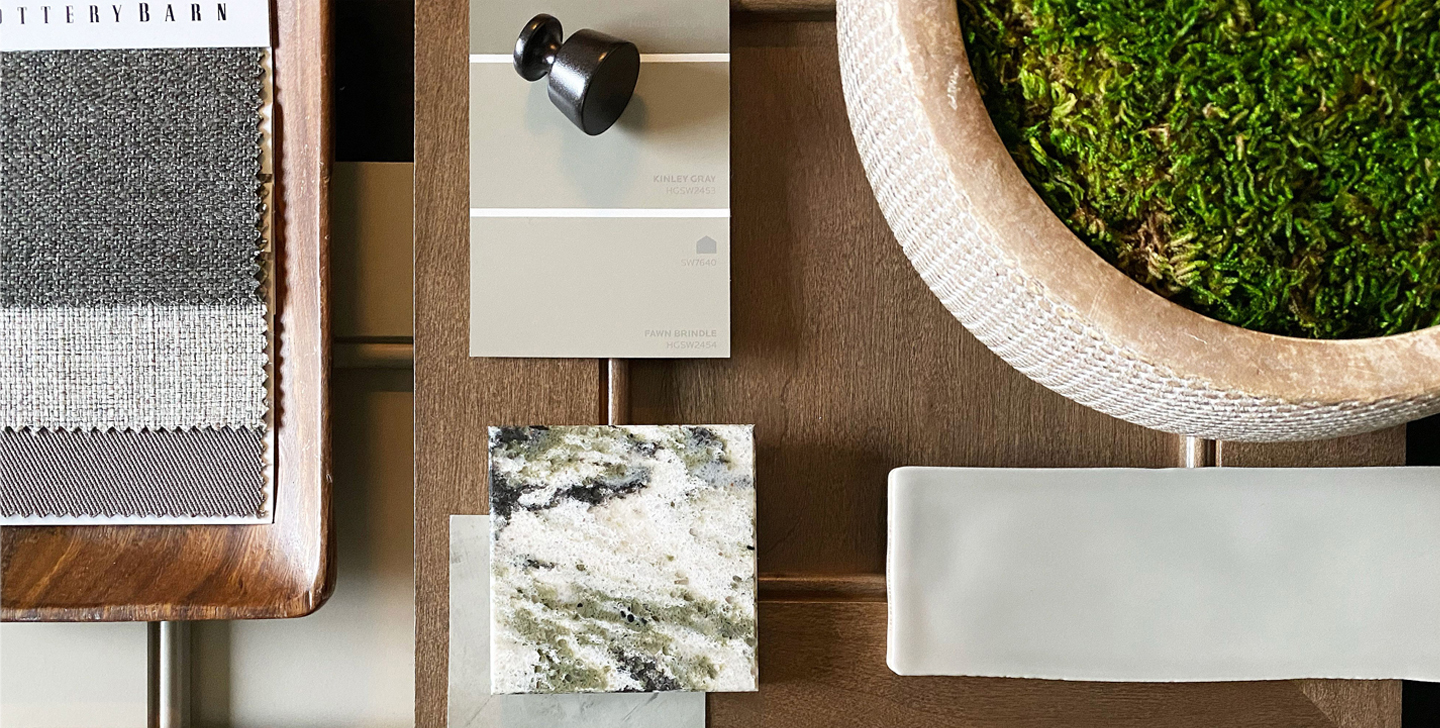 over 40 years' experience
Full in-house Shopfitting Design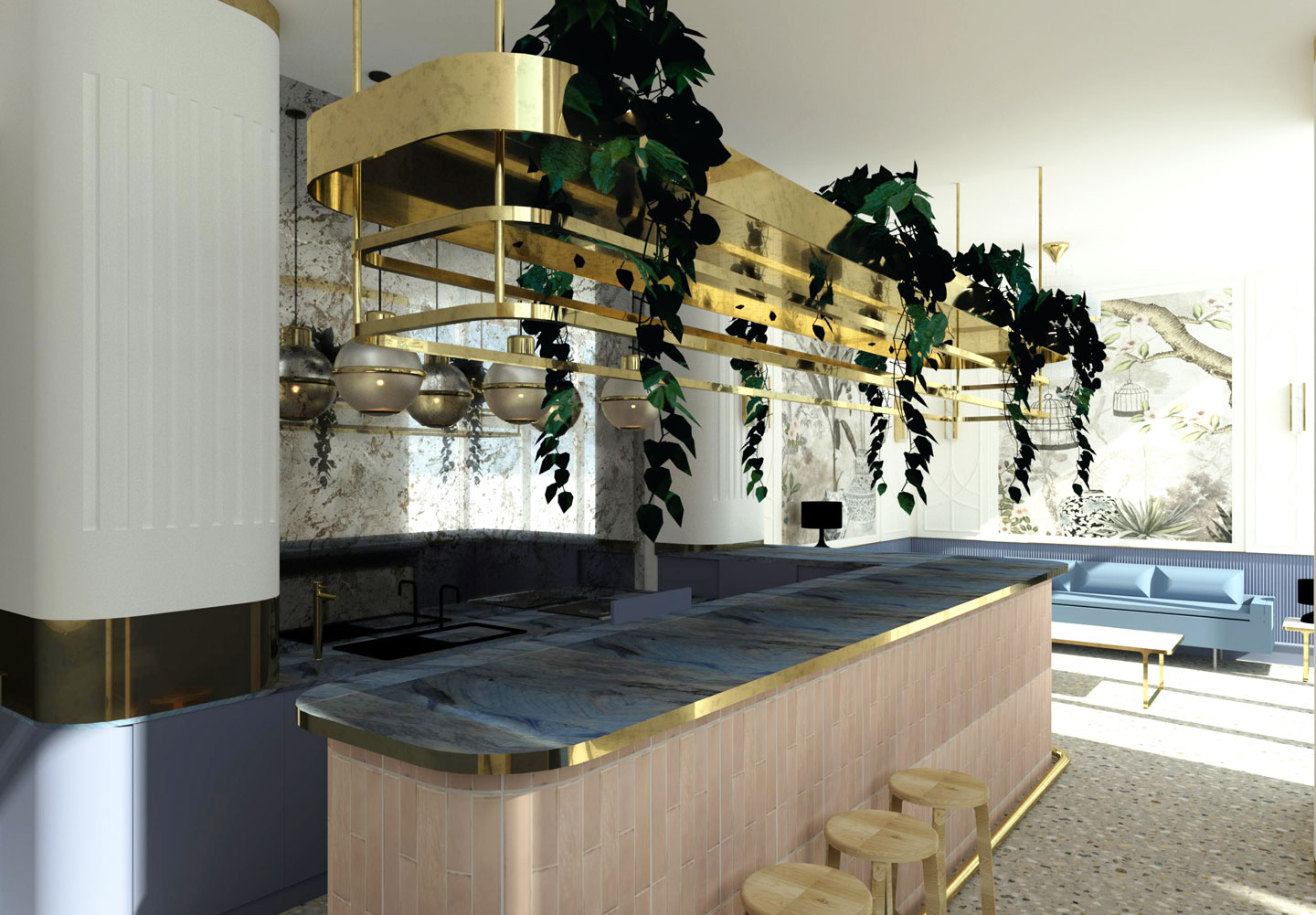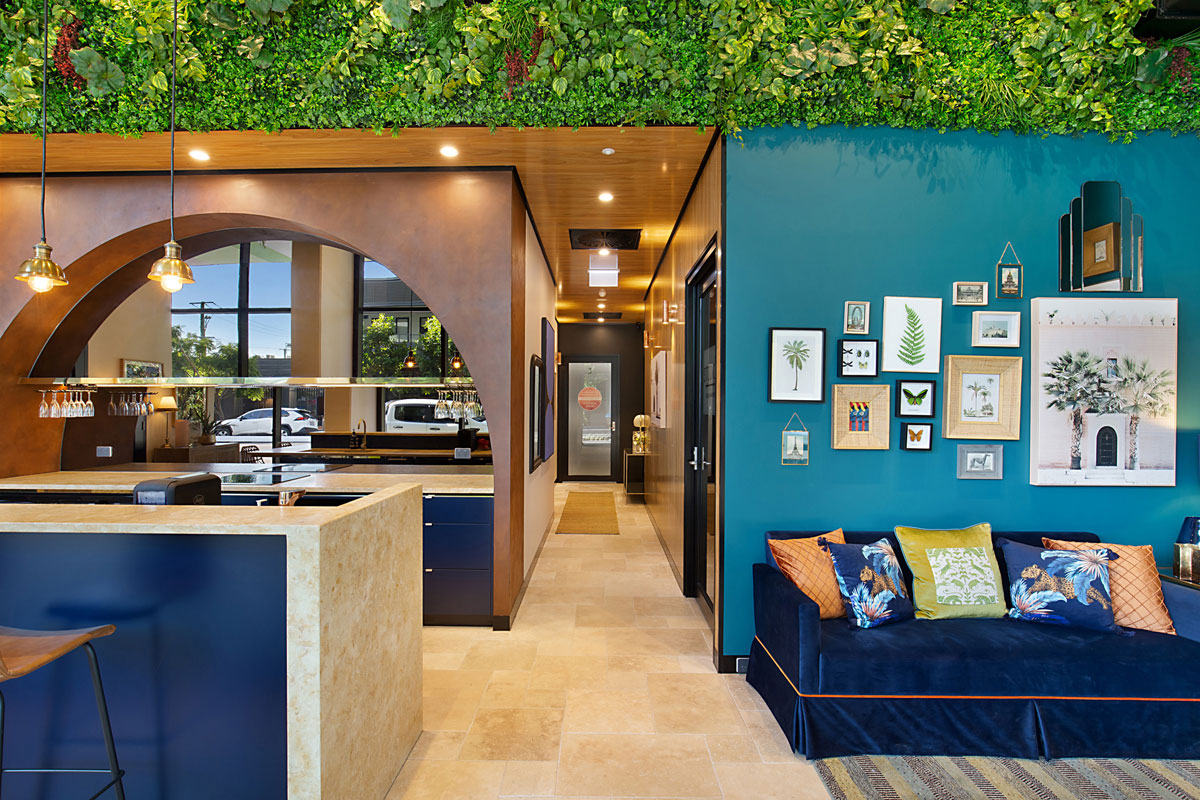 Bespoke Joinery
At Thomas Brown Shopfitters we have a long serving team of experienced tradesmen with the operational space and technical equipment to produce one-off custom made fixtures and fittings. Speak with us today about how we can achieve your custom requirements to elevate your project.
Manufacture
Thomas Brown Shopfitters have over 40 years of operational experience servicing and shopfitting businesses nationally. Over this time we have developed and extended our on-site factory and manufacturing capability. This means we do not need to outsource our joinery or import from overseas. Thomas Brown Shopfitters are proudly Australian owned and operated here in Brisbane.Our Brisbane Shopfitting factory features the latest in shopfitting technology and fully automated CNC manufacturing facilities. Our quality control is second to none and our highly skilled team of experienced shopfitters can manufacture anything from standard cabinetry to one-off specialised architectural items to create your dream fit out.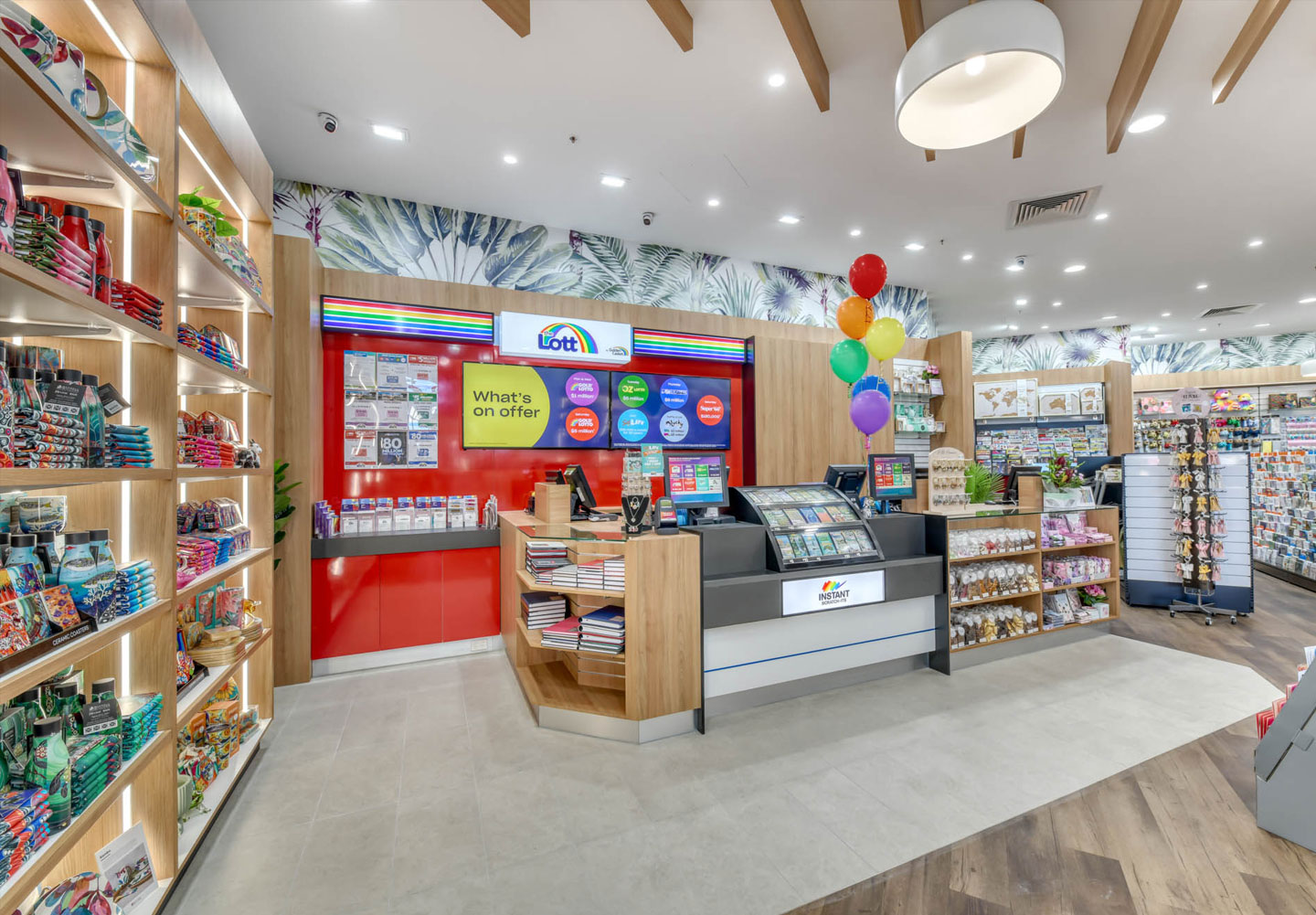 Installation
Our loyal and long serving employees take the utmost care to ensure our custom made joinery is installed with care and professionalism. Our staff and regular contractors are experienced in working in trading stores in a safe manner insuring interruption is kept to a minimum. We provide quality workmanship delivering on time, every time.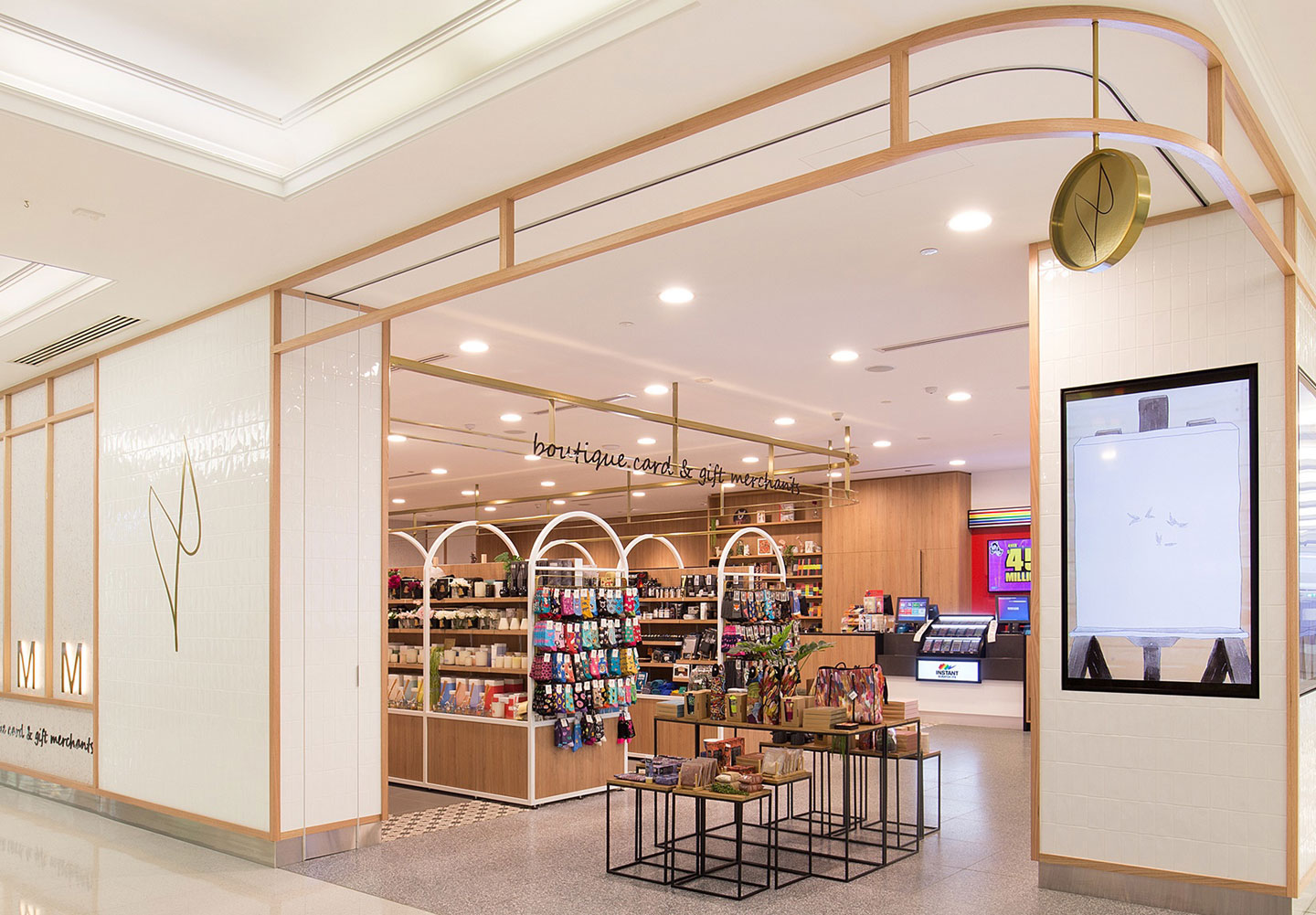 Project Management
When it comes to project management the team at Thomas Brown Shopfitters stands out. Down time for clients is minimised by our flexibility during installation. We work with our customers to identify their timing on a project and also their other requirements during fitout (e.g. continue to trade throughout the fitout). All associated trades are co-ordinated to maximise company resources and provide the best possible service.
We welcome and encourage clients to participate during factory and installation stages of their projects. Our team value exceptional customer communication and relationships. We take pride in delivering true quality craftsmanship.
Contact Us Today
Our loyal & highly experienced team will guide you in your fitout from concept to completion.